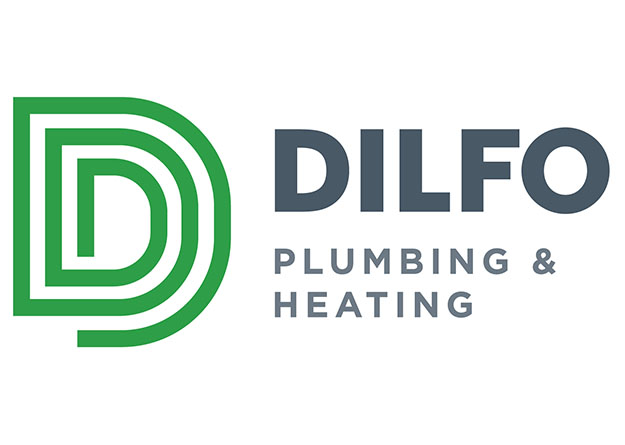 08 Jan

NEW NAME! J.C. Seguin Plumbing & Heating Ltd. is now DILFO Plumbing & Heating Inc.

We are excited to announce that our plumbing & heating division name has changedfrom J.C. Seguin Plumbing and Heating Ltd. to DILFO Plumbing & Heating Inc., effective January 8th, 2020.

We kindly ask that you update your records to replace our company name in your respective systems. Our address andphone numbers will remain unchanged.

We would like to take this opportunity to thank our loyal clients and business partners for their business over the years.

If you have any questions or concerns regarding the name change, please contact me Danny Dillon, President & CEO at Danny.Dillon@DILFO.com .