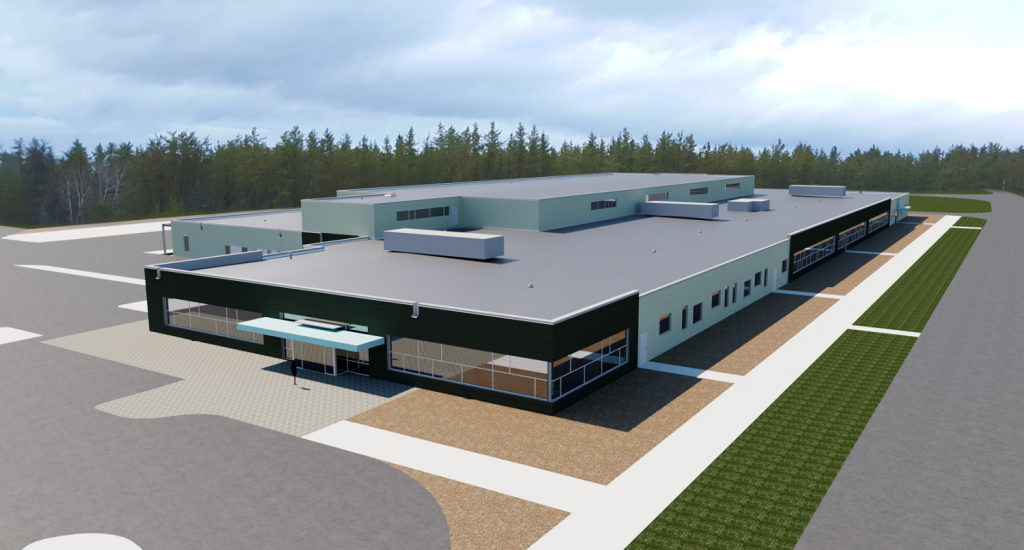 28 Jan

ROYAL CANADIAN DRAGOONS (RCD PROJECT)

Dilfo Mechanical has been selected as the mechanical contractor partner for the Royal Canadian Dragoons (RCD) project.

Valued at 80.6 million, this project will include the construction of a new 100,000 square foot building and the renovation of two other existing buildings within the Canadian Forces Base in Petawawa.

This project is being delivered through an Integrated Project Delivery (IPD) approach; a method which promotes a greater degree of collaboration between the designers, builders, and stakeholders of the project than typical design/bid methods. The RCD facility will represent the Government of Canada's first use of the IPD method.